Yoga Retreats
Yoga Retreats are a great way to deepen your yoga experience.  By removing yourself from the distractions of daily life, and taking the time to focus on your yoga practice, you can achieve some really amazing results.  We offer a series of yoga retreats in  Central Ontario that create a safe and supportive environment where  you can rest and relax, engage in healthy introspection, and ultimately become connected to, and comfortable with, who you truly are. We host our yoga retreats in some of the best retreat centres in Ontario, all of which are only a couple hours drive from Toronto.  If you are looking for peaceful settings, amazing food, and a chance to realize the many gifts that yoga has to offer, you may wish to join us.  We would love to meet you!
To see a sample program Read More…..
Retreats from our friends in 2017:
RELAX, RESTORE, RETREAT! / CONCURRENT REIKI 1
Shanti Yoga Retreat
Oct 27-29, 2017, Wolfe Island (Kingston)
For more information or to register contact Kellie Dearman 613-395-4977 or info@awareyoga.com.
Yoga Retreats Ontario        Yoga Retreats Ontario       Yoga Retreats Ontario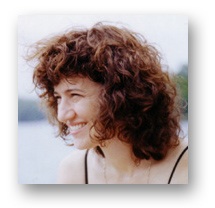 Kellie Dearman has been teaching yoga for eight years. Her gentle style incorporates mindfulness and awareness of the breath in every pose. Her students range in age from 8 to 85. She is adept at providing ample variations to make the work accessible to everyone.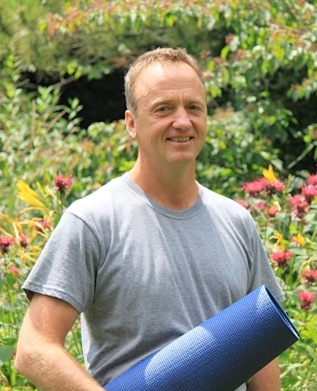 Brendon Abram, RYT, is certified in Thai Yoga Massage and Trauma Sensitive Yoga and has a thriving teaching practice at the Studio Above the Grind in  Trenton. t Ontario      Yoga Retreat Ontario
Their complimentary styles focus on awareness of movement with breath and staying in the present moment.       Yoga Retreat Ontario         Yoga Retreat Ontario           Yoga Retrea