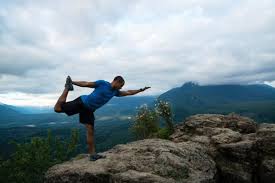 There is extensive and compelling evidence to indicate that the practice of mindful yoga can help you cope with PTSD symptoms. If you are a Canadian Forces veteran, or serving member, in the Trenton area who has been diagnosed with PTSD you can practice yoga at no cost to yourself.  Some options:
Your clinician may be able to include it as part of your overall PTSD treatment plan.
 
You may be eligible for the PTSD Recovery Program offered by Trent View Counselling.
 
If neither of the above options work, Get Yoga will give you five free classes so you can give yoga a try. If you have a spouse or partner who is sharing this journey with you, they can also try five classes at no cost.
Yoga for PTSD Practice Guide
 
Click here to Download
 
 
Although Yoga is not a substitute for any other PTSD treatment, it is another way that may help you cope with  the symptoms.  You owe it to yourself to at least give it a try.  For more information please send me an Email at [email protected]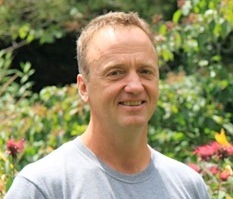 Brendon Abram is owner of Get Yoga and a 30 year veteran of the Canadian Forces who served with the United Nations in El Salvador and NATO in Bosnia.  During his last posting at CFB Trenton he worked directly with CF members who were struggling with PTSD, and has observed first hand the devastating effects that this condition can have on military personnel and their families.  This experience, and his personal experience observing how beneficial yoga can be as a PTSD Treatment option, have motivated him to help make this practice as accessible as possible to those who could benefit from it most.
PTSD Treatment Ontario, PTSD Treatment Ontario, PTSD Treatment Ontario