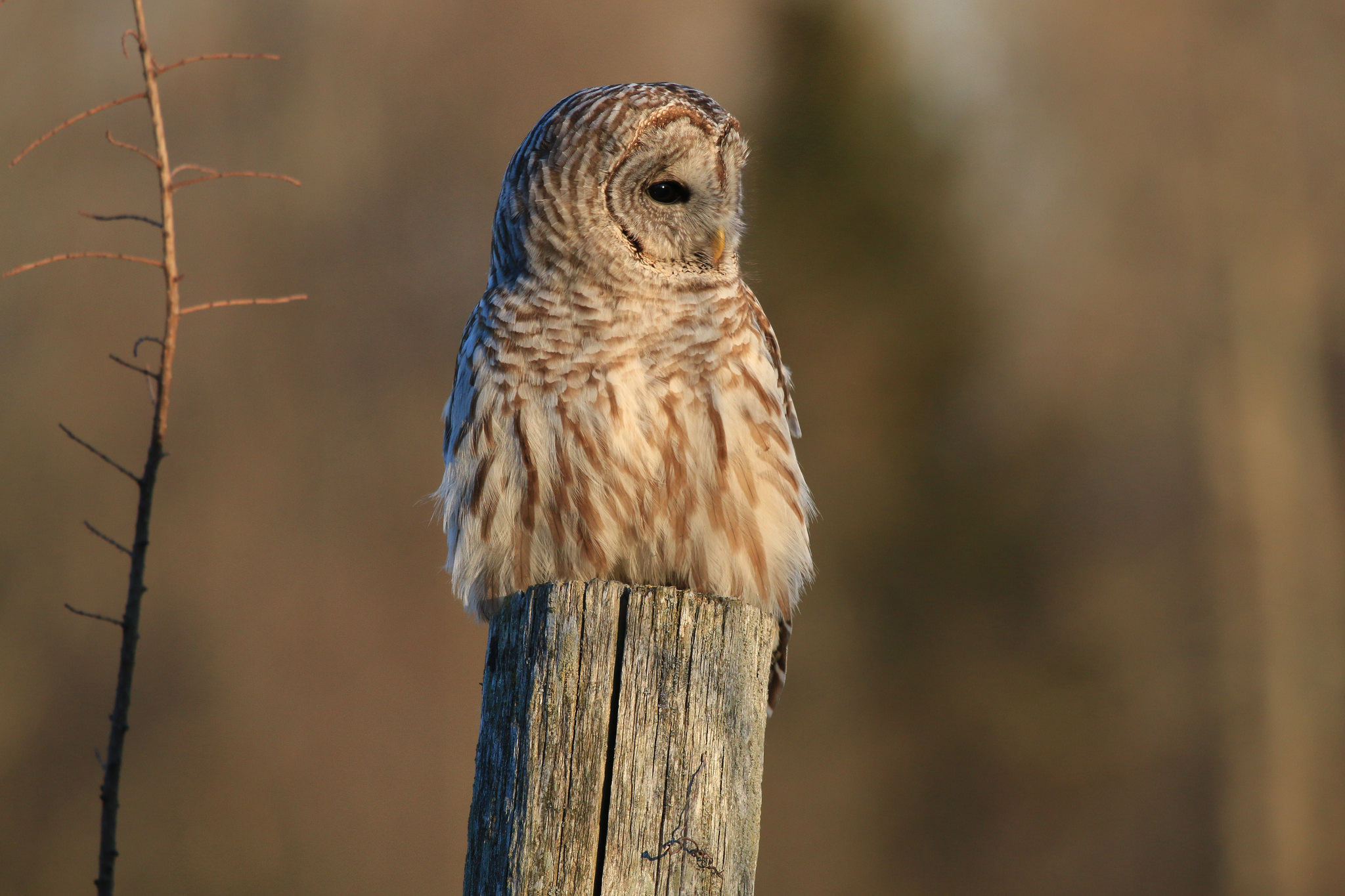 Here's a little quote our friend Jana shared with me:
"Life is like a camera
Just focus on what's important and capture the good times,
Develop from the negatives, and if things don't work out,
Just take another shot."
Three years ago I retired from my "day job" as an elementary school teacher to pursue another passion- nature photography.  In my new found free time after retirement I charged around taking photos all over Ontario and beyond.
I also had time to go to a ton of yoga classes at the studio above the Grind that Brendon had just opened – Get Yoga.   Oh boy.  You know what happened.   I fell in love with yoga too.   The more I practiced yoga the more I loved it and within a couple years I was heading off to get my own yoga teacher training. It's really no surprise that these two passions have both settled into my life so beautifully now- the parallels between the two practices are many.
This blog is written from the perspective of wildlife photography, but I have learned the same lessons through the practice of yoga.  See what you think.
Oh boy it can be hard to be still.   But I am learning.  In order to photograph this fox family I had to lie still in a ditch at the side of a country road for almost an hour, waiting for them to emerge from their den. Once they came out I was able to capture some wonderful natural behaviour, like the mother fox nuzzling her kit's chin.  Early on in my nature photography endeavours I used to rush around all over the place, but I have learned the value of stillness and patience to allow me to capture something really special.
Focus on present moment experience.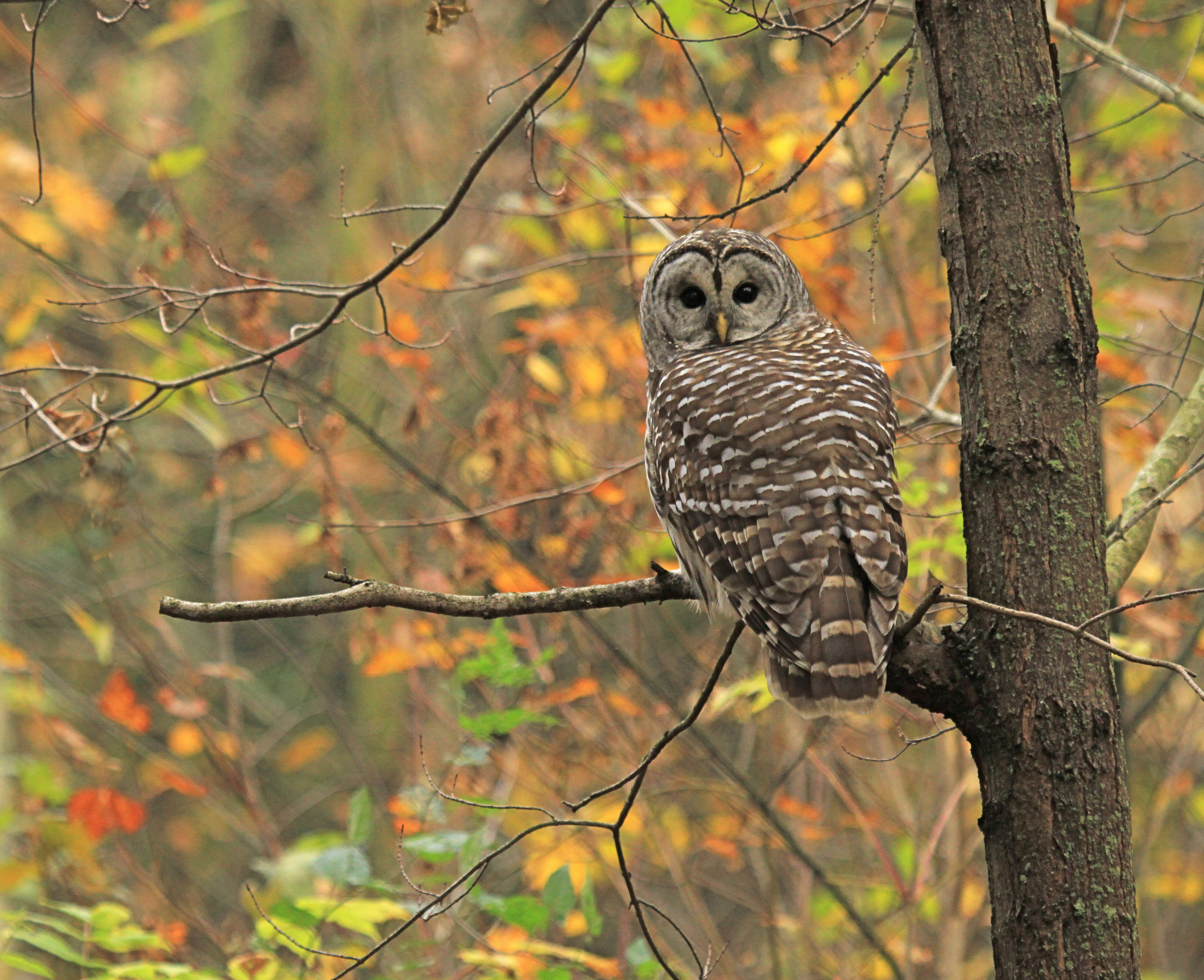 Walking the Jobes Woods trail at Presqu'ile Park I came around the corner and there sat this gorgeous Barred Owl, sitting on a branch right over the trail. My heart beat wildly as I found myself eye to eye with this beautiful creature. I actually had to back up, then sit down on the trail in order to take her photo. What a vision. As I sat and watched her, time stood still. I was totally engaged in the present moment. This doesn't always happen when I am out doing wildlife photography, but when it does, it's pretty special. I feel a deep sense of calm, which I need in my life.
Practice, Practice : Don't be attached to any particular outcome or result, just keep at it and you will be surprised what you can do.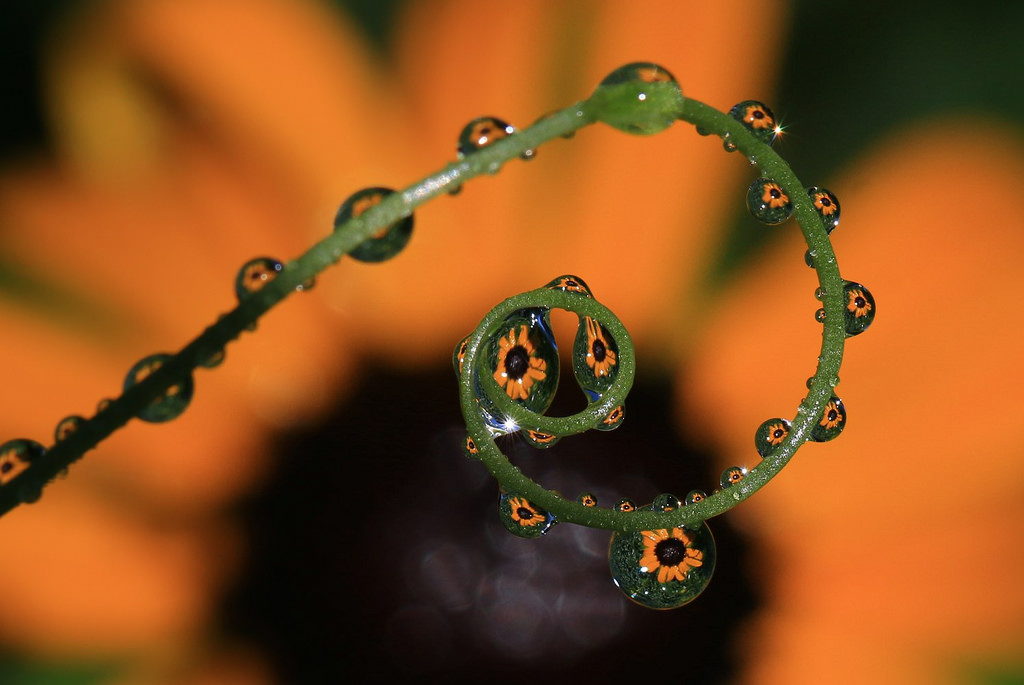 I have spent many hours on still summer days focused on learning the technique of water drop refraction photography. The angles have to be right, the light has to be perfect, and I have to be very still, patient, and find interesting subjects. 99% of my shots in this genre could be called "practice shots," with the delete button my best friend.  But when it finally all comes together, it's amazing! This shot won the Canadian Wildlife Federation photo contest.  I was in the car in the parking lot just about to go to Yin yoga class when I got the call from CWF.   I honestly believe that if you do what you love, without expectation, success will follow.
Doing the same thing over and over, you learn a little more each time. Learning to capture photos of ice crystals forming on soap bubbles took a lot of repetition. I had wait for a cold day below – 10 C, blow a bubble (yes, like a little kid), catch the bubble without it breaking and set it down on the snow, and then focus the camera on the ice crystals as they formed from the bottom up. The bubbles burst when I touched them the vast majority of the time. Probably the hardest thing I've done since giving birth, but ultimately, rewarding.
Sometimes I go around looking for spectacular things to shoot, like soaring hawks or gorgeous sunsets. But wonder and beauty can be found in the most ordinary thing, like a dandelion in my front yard after the rain.  Look closely right now, right where you are- you never know what you might find.
Be curious- learn everything you can about what you are interested in.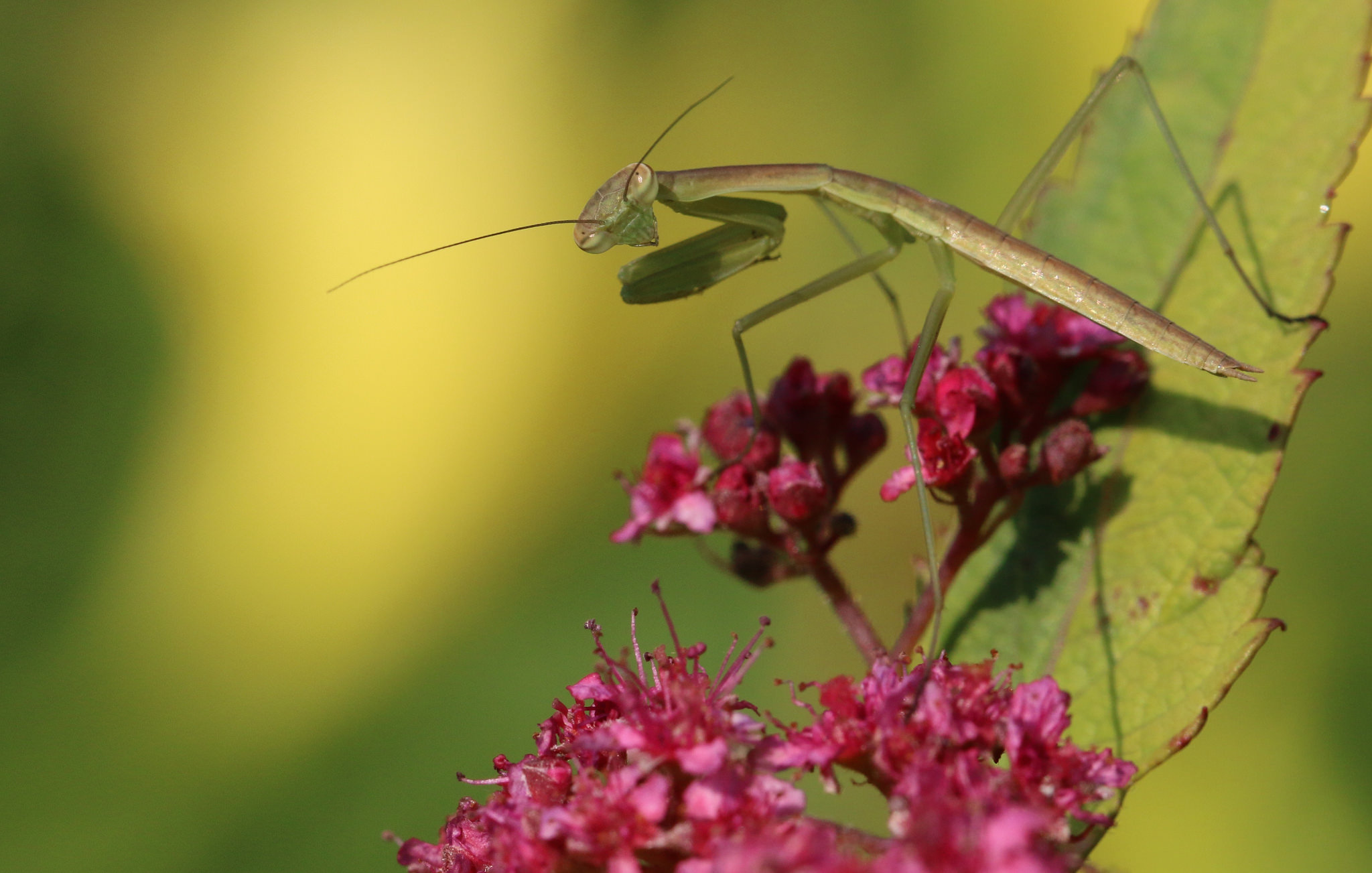 This summer I have been obsessed with the praying mantids in my garden, taking endless photos and learning everything I can. The more I learn the more I realize the connections between all living things and their place in the world. Learning connects the dots, and brings more meaning to whatever you are doing.
Try looking at things from a different perspective.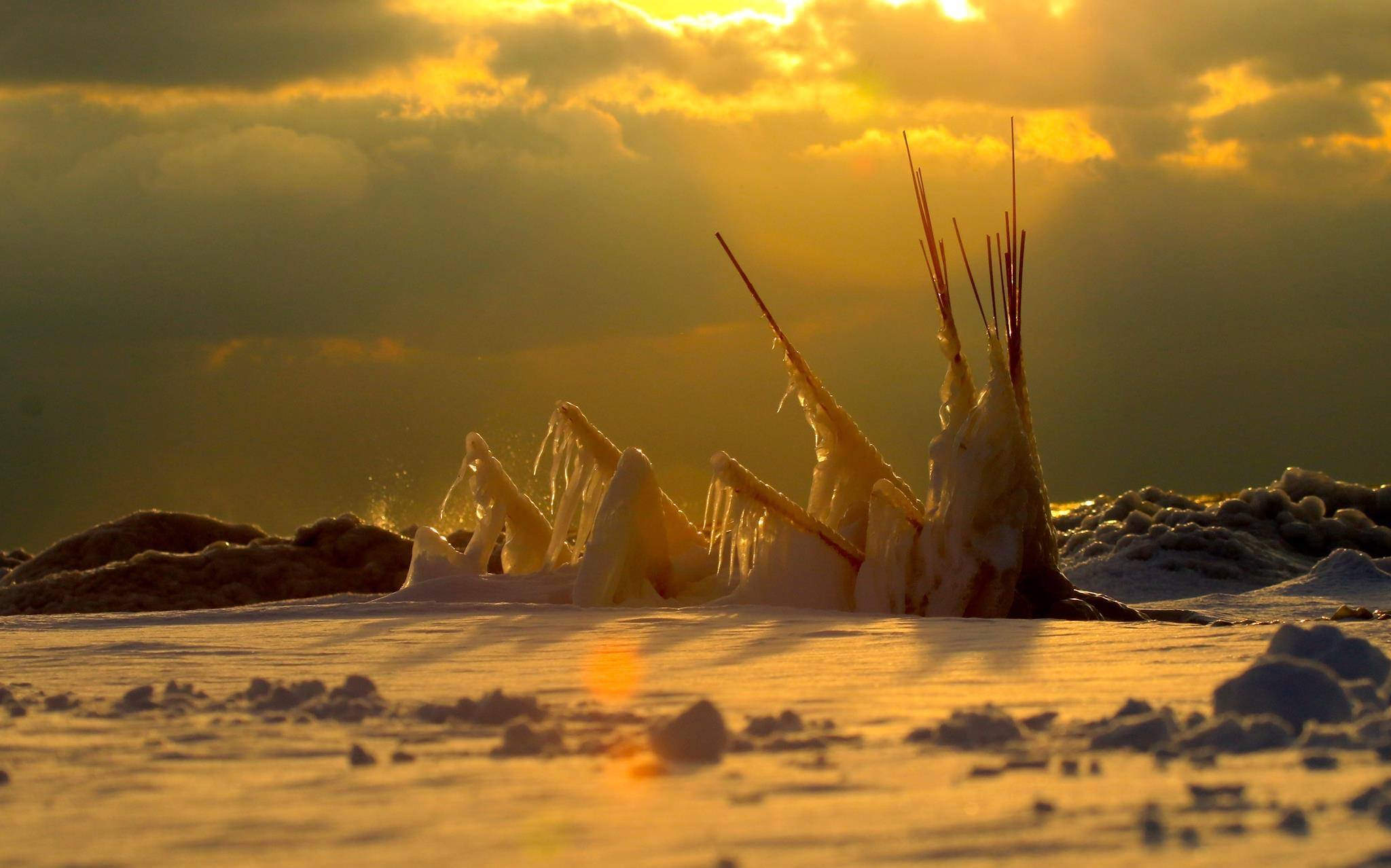 Everything we see is shaped by our own perceptions and preconceived ideas. If we look at things from a different point of view, it can really open up our minds to new possibilities. This monster claw is actually just some grass frozen by the waves down at Lake Ontario. By lying on my stomach on the ice as the sun was going down to take the photo, I was able to give the grass a whole new character.
Nature conservation is hugely important to me and I seek out opportunities to help out where I can, like monitoring and protecting endangered Piping Plover families as these little shorebirds try to make a comeback on Ontario beaches. Think about what you are really passionate about, and make some time for it.
Have fun and enjoy the experience.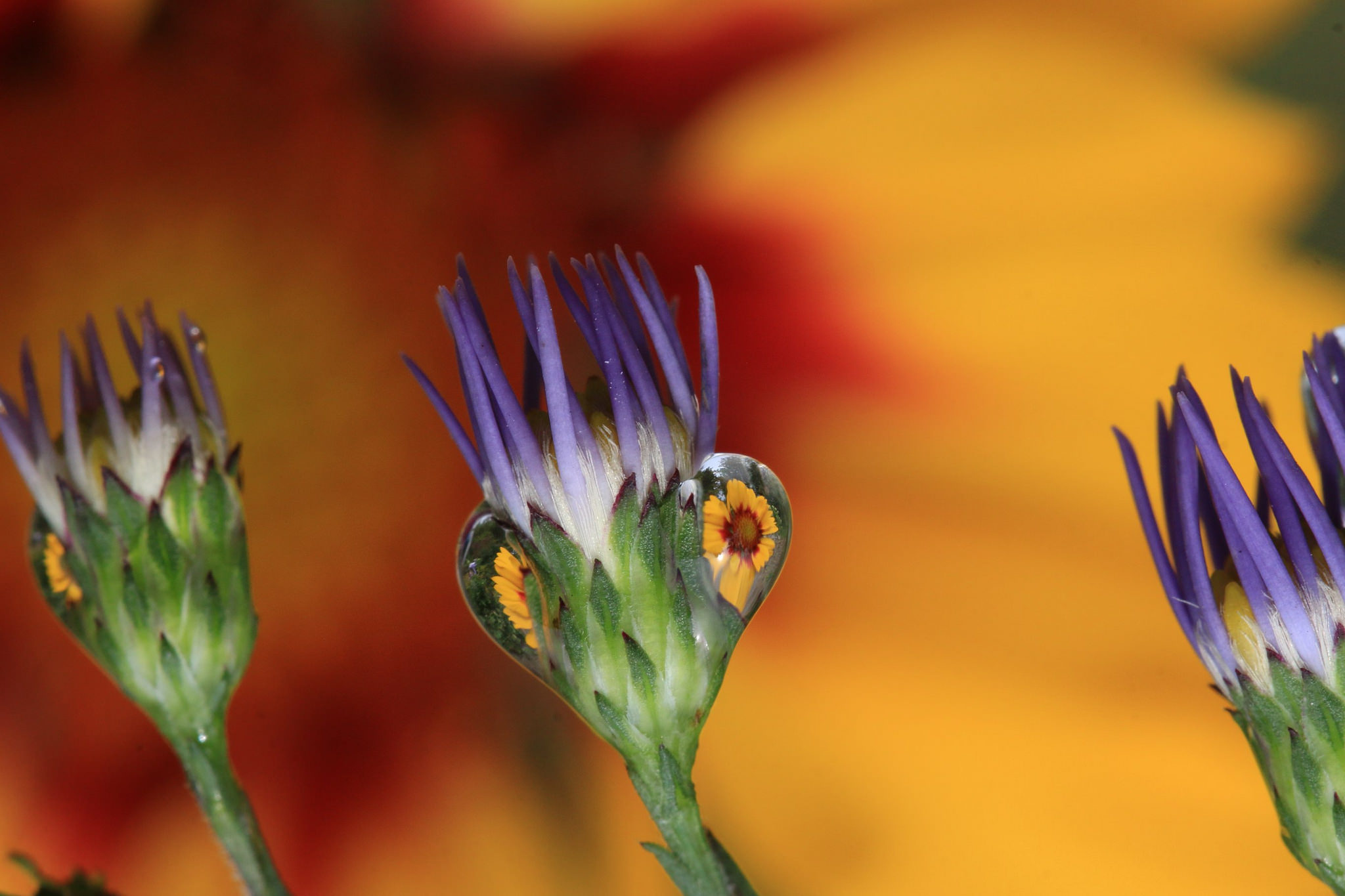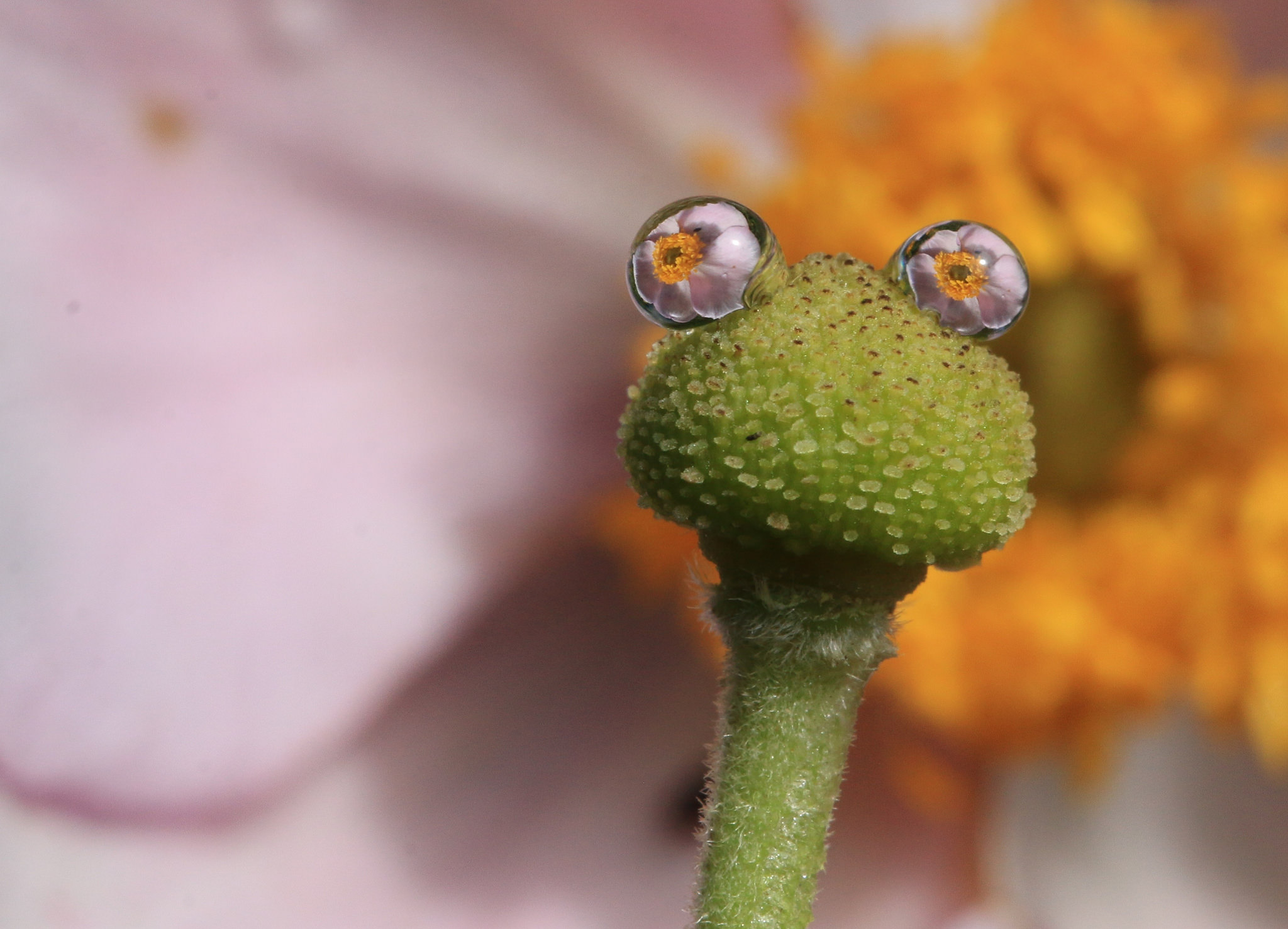 Try not to take yourself too seriously. Mess around, try new things, make mistakes, be silly. It's all good.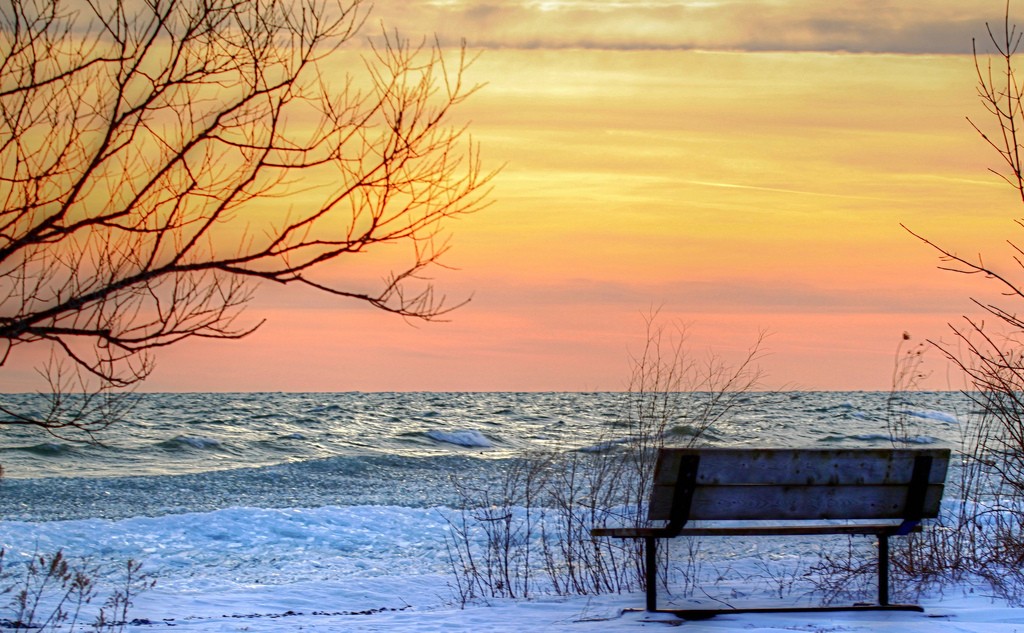 "One touch of nature makes the whole world kin"  William Shakespeare
Life is like a camera
Just focus on what's important and capture the good times,
Develop from the negatives, and if things don't work out,
Just take another shot.
Do what you love.
Namaste,  Leslie