Looking to grow your yoga practice and explore deeper in every class and every pose?
When we ran our survey in the spring, it told us that many people in our community were ready to take the next step in their practice, and would like to begin to connect the dots of the ancient art and science of yoga.   A curious and passionate practitioner myself, I have created this series of classes with love for the wonderful students who I practice alongside at the studio each week.
This 3 week session, Yoga Roots, will dig deep into the eight limbs of yoga. We will explore both extensions and modifications of different yoga poses, with the goal of empowering you to apply this knowledge in any class you take part in. Yoga philosophy, breath work, techniques for focusing the mind and bringing more mindfulness into each pose will be integrated into an All Levels Hatha Yoga class that will introduce you to new ways to grow your personal practice.
Yoga Philosophy is not a "how to" but rather an exploration. Ultimately, yoga allows us to get to know ourselves better.   It doesn't ask us to change anything, but encourages us to make the most of who we are.
In a world that is constantly asking us to change something about ourselves, that is pretty refreshing!
Join me for this 3 week session and let's get yoga together.
3 Week Session runs October 14, 28, and November 4
Meet Leslie Sunday mornings from 10:30- 11:30
$33 for 3 weeks, email transfer to leslieabram@gmail.com to reserve your spot.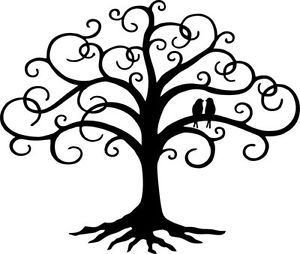 The eight limbs of yoga:
Yamas- moral principles
Niyamas- personal observances
Asana- poses and physical practice
Pranayama- breathing
Pratyahara- sense withdrawal, getting rid of distractions
Dharana- focused concentration
Dhyana- meditation
Samadhi- freedom and peace