Yoga is all about connection.   Connection with ourselves and connection with all beings.
It's no coincidence that you will see a lot of the photos of nature and the outdoors in our posts on the website, Facebook, and Instagram.  That's not by accident.   It really reflects who we are. We're connected!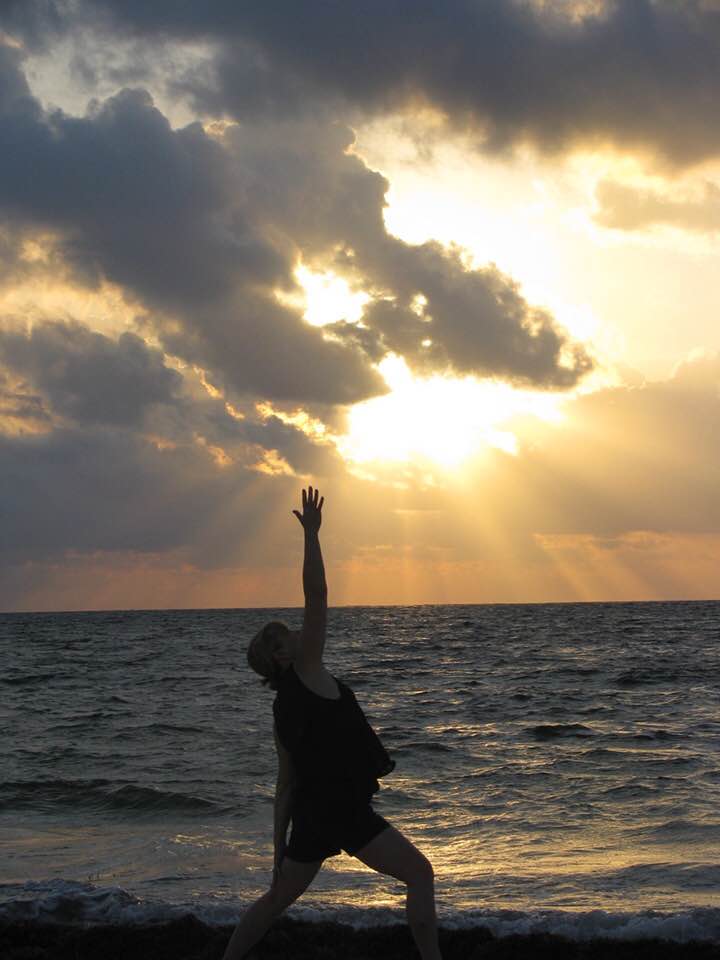 Cathy started her days with a dip in Little Lake each morning at sunrise for a couple of months last fall, and lived to write poetry about it.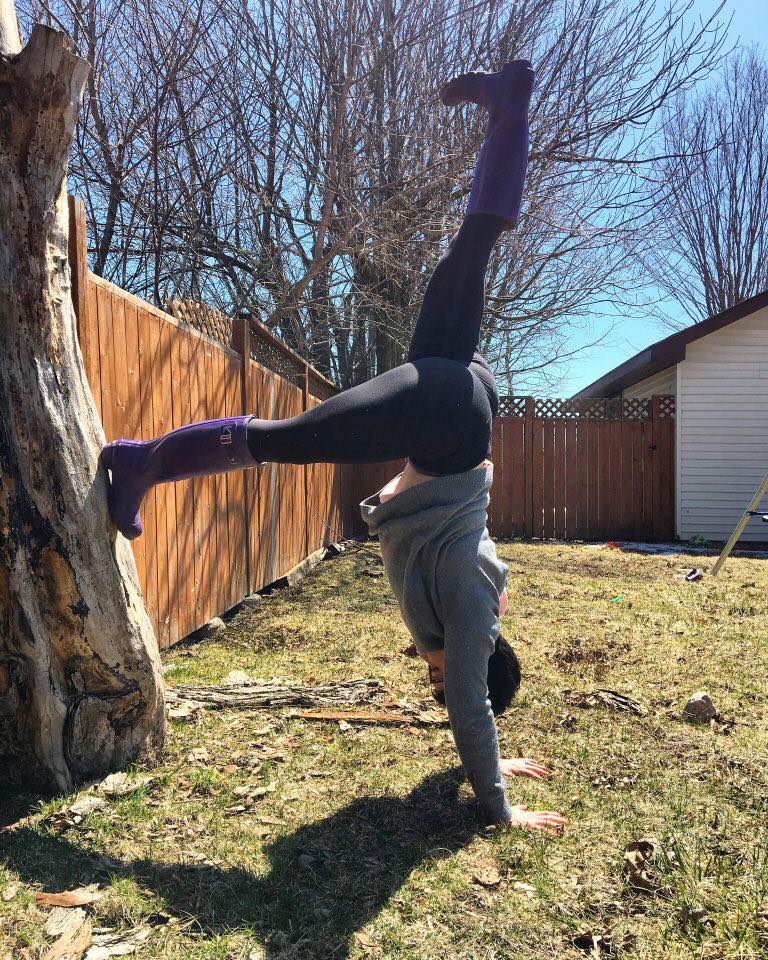 Melissa practices her inversions outdoors on the soft grass with the help of an ancient tree.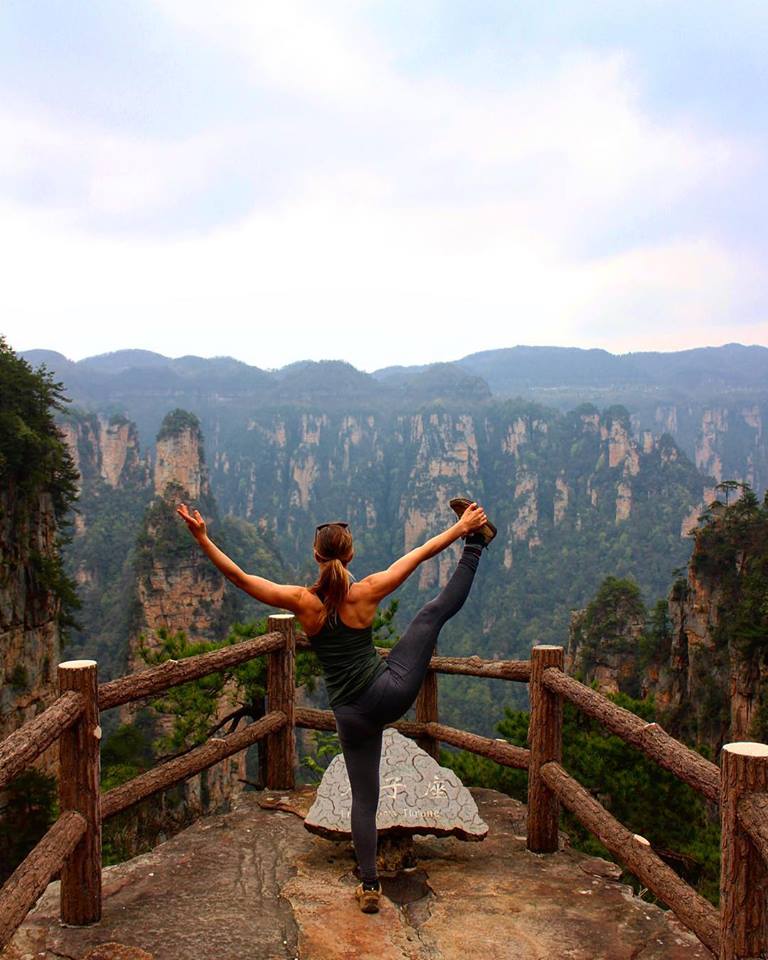 Emma is an environmental advocate who says every day should be Earth Day.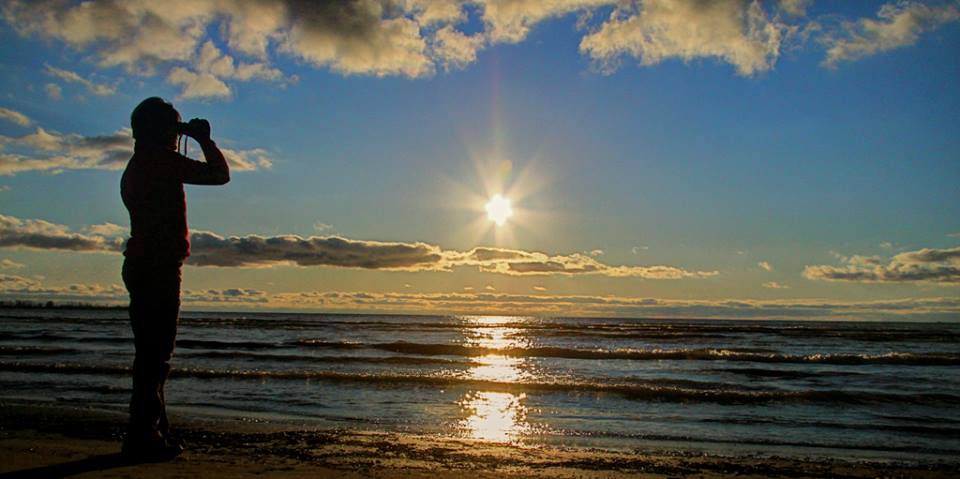 Leslie is an avid birder and nature photographer, who loves sharing the wonders of our world with others.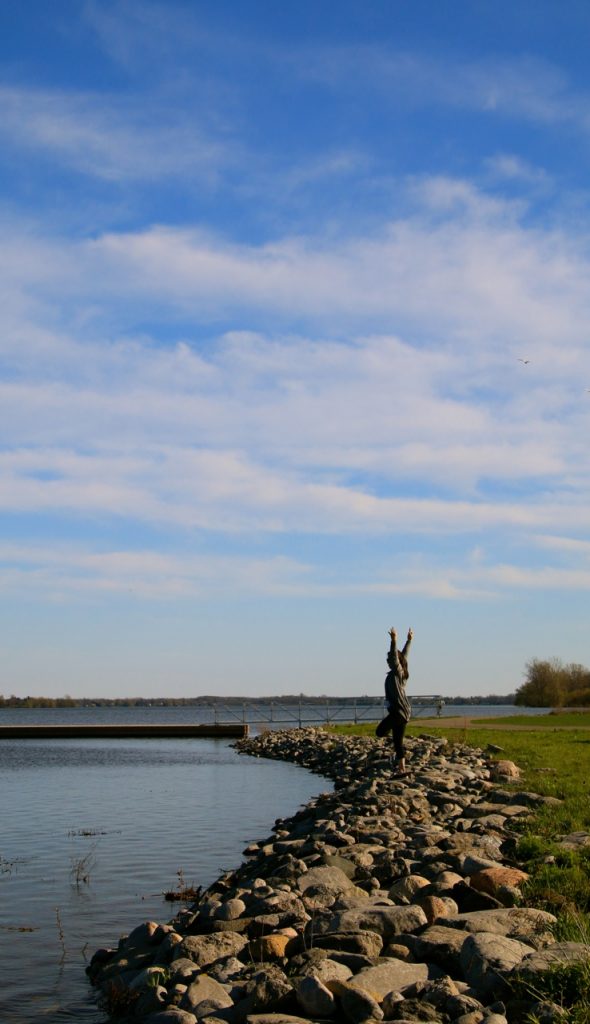 It was Joanne's idea to start Yoga By the Bay at the Trent Port Marina so she and others could enjoy the sun on their faces and the grass under their feet as they practice.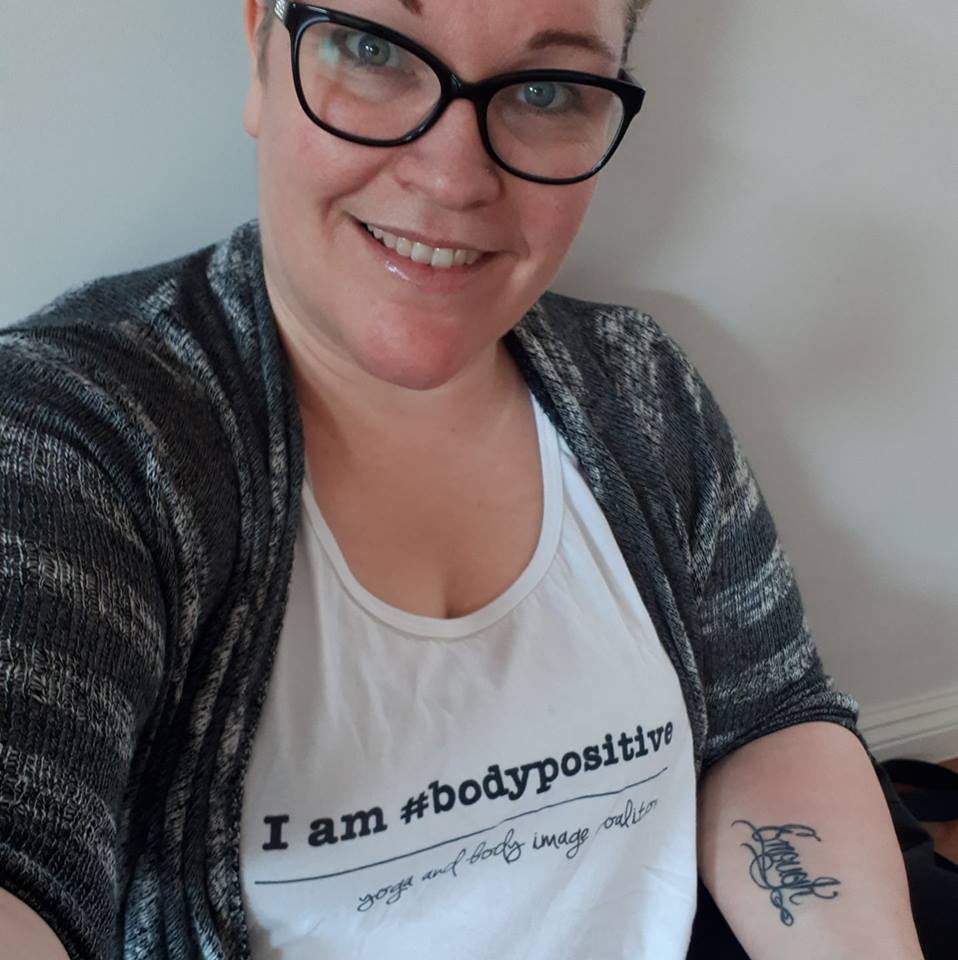 You will find Julie out at the lovely Delcrary Park in Peterborough this June teaching her body positive class at the Peterborough Yoga Festival.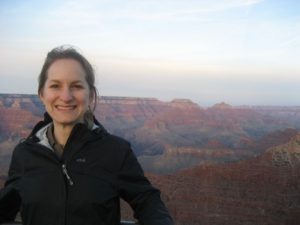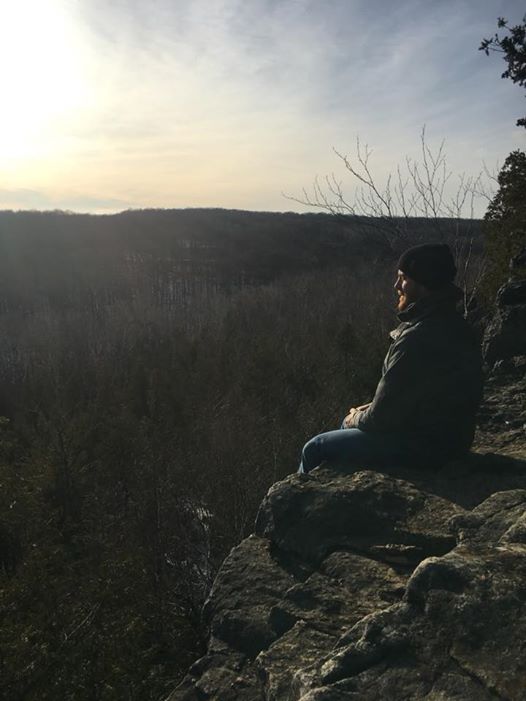 Jenny loves to explore hiking trails far away and close to home with her little but mighty dog Murphy.
Paul runs, hikes and bikes outdoors many miles each week in our beautiful Quinte area and beyond, and has had his campsite ravaged by a bear on the north shore of Lake Superior.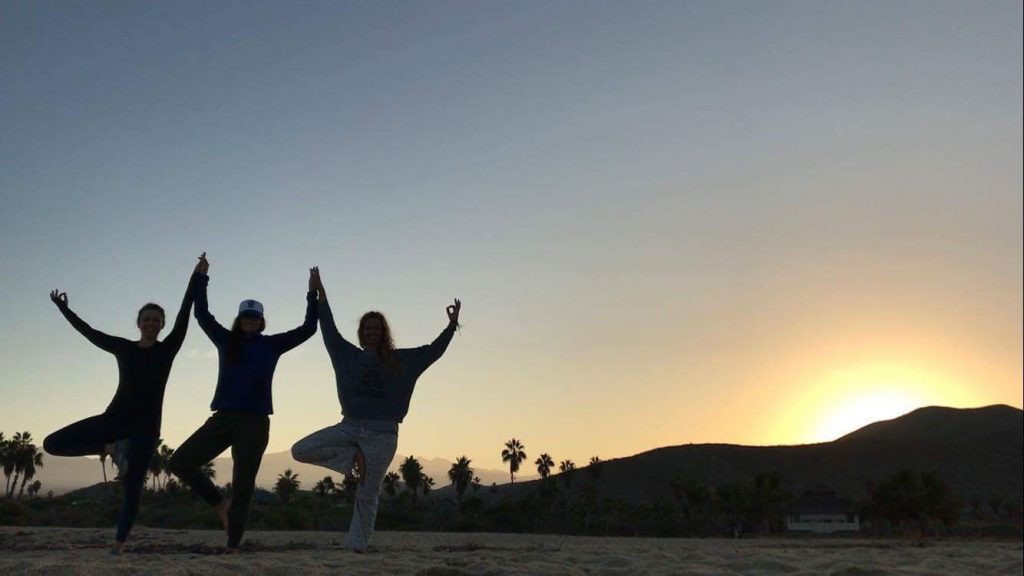 Brittany appreciates every sunrise and sunset, no matter the season.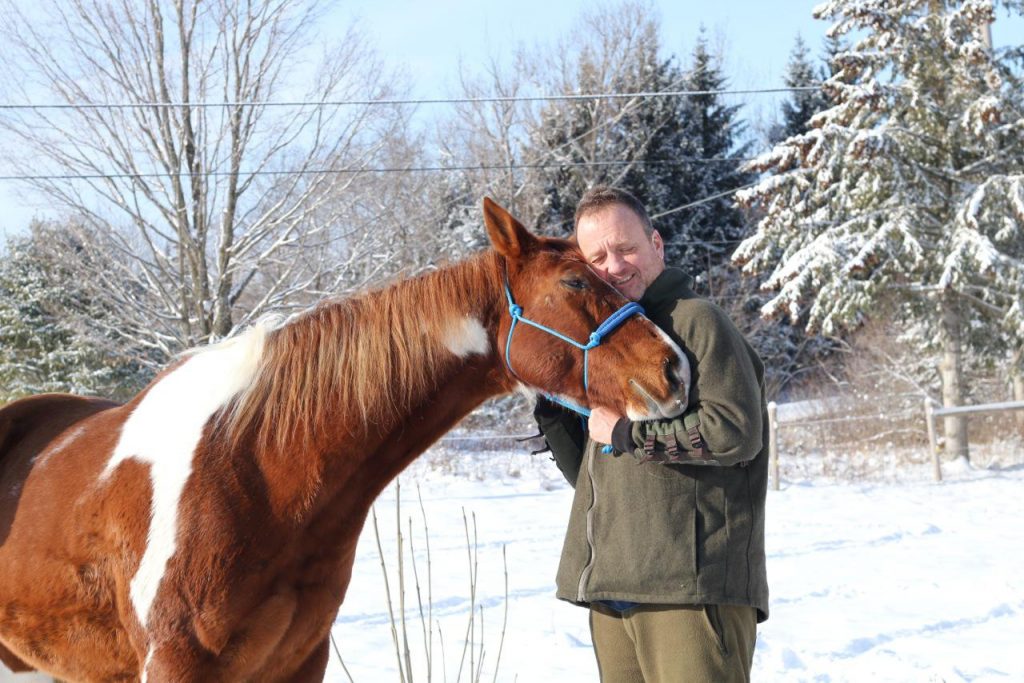 Brendon loves being with his horses, and tending his vegetable garden in his bare feet.
This summer, come connect with us outside and practice some yoga with the grass under our feet!
Here's where to find us: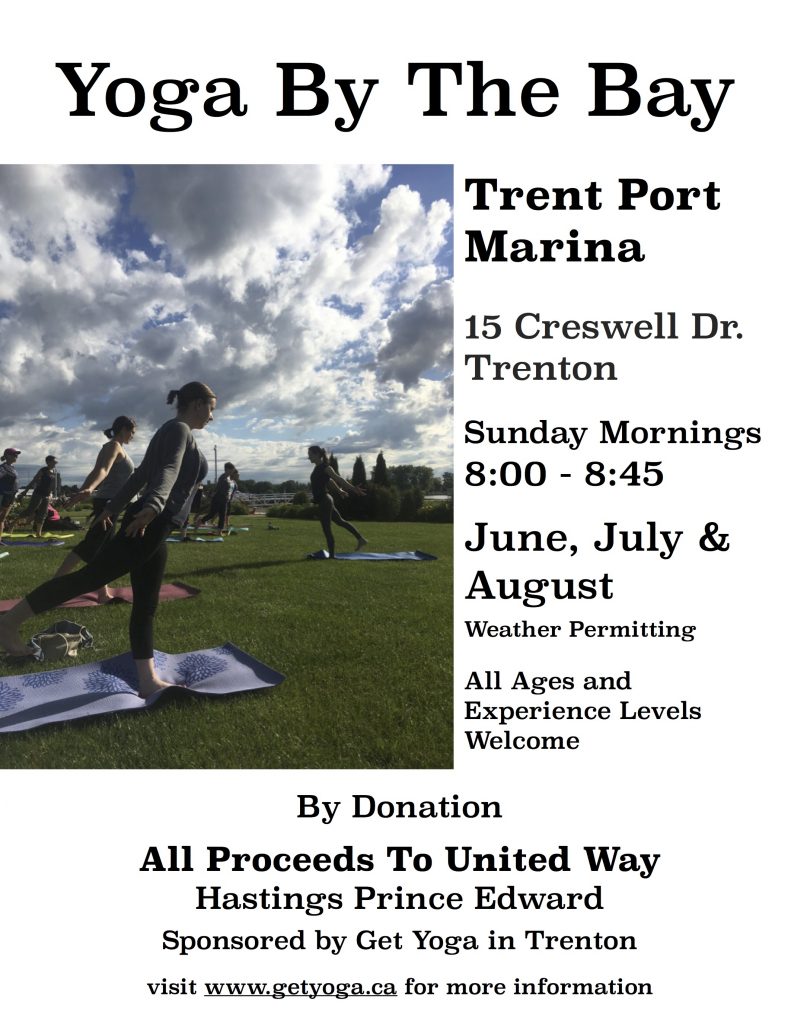 AND!